You may or may not know that I absolutly adore Art Nouveau style - be it postcards, furniture, buildings, lettering.... IT all started when I had to design a poster for an Art Nouveau exhibition back in my AS graphics class. I have to admit I was quite naive to it at the time, but having done my research I fell in love with it. I recently came across a sketched copy of the poster I designed (it wasn't very good!) and it brought it all back.
Here are a few photographs I found on Google Images that some up what I love:
Aubrey Vincent Beardsley:
Tiffany's Glass:
INCREDIBLE Victorian Staircase:
AMAZING doorway:
Arm Chair:
Art Nouveau Poster!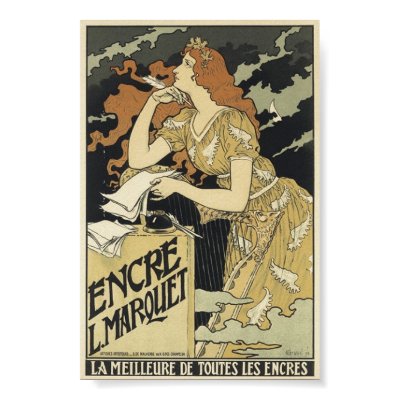 Little Rach xx