This feature is for Lauren, as she lives in the US! Here are some of the best vintage jewellery finds on
Ebay
at the moment, from the US.
Gorgeous!

Vtg

Greek Goddess Diana Cameo Necklace #C27, Buy-it-Now $14.99 or make an offer.
14 days left
(As a rule, I NEVER buy-it-now if they've included the "Make an offer" button - to me, this means they're willing to accept a lower price.) It is a lovely piece though!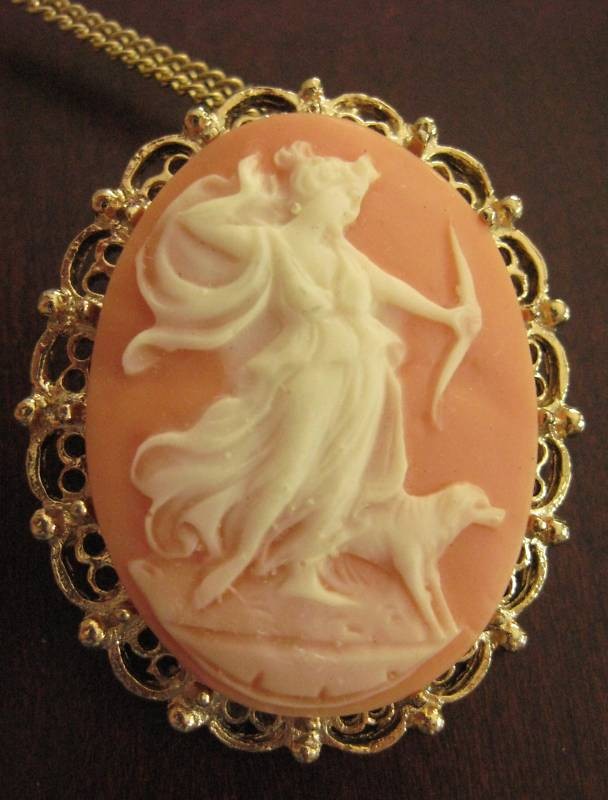 Vintage Glass Floral Perfume Bottle Necklace Pendant, Buy-it-now $9.95
(I love this!) 5 days left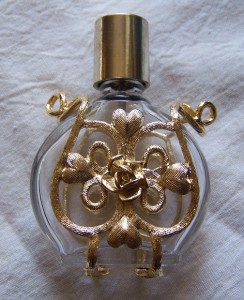 Fashion Vintage Bronze Tricycle Pendent Necklace, buy-it-now $4.15, 10 days left



FLORAL CAMEO RING jewellery kitsch gillianbed vintage, buy-it-now $4.49, 19 days left (gorgeous!)


I think I want to buy all of these!! Happy Shopping
~ Little Rachael